OpenSHMEM conference
Hi all.
There is an OpenSHMEM conference on March 4-6, 2014 at Annapolis, Maryland.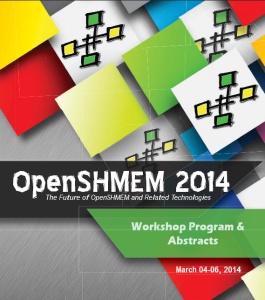 Conference URL: http://www.csm.ornl.gov/workshops/openshmem2013/index.html

At this conference, I'll lecture about Verbs programming on March 4th, at 13:00.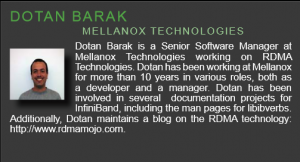 (yes, I know that I should have sent a better picture...)
See you there
:)
Here is the presentation that I presented at the conference:
Verbs-programming-tutorial
Thanks
Dotan
Comments
Tell us what do you think.
There are no comments on this entry.